Fun Facts about Daisy Hill Bed and Breakfast!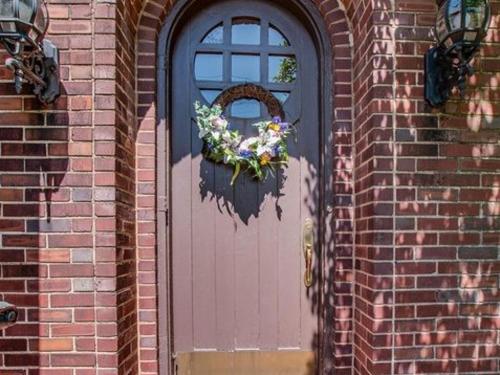 Tudor Revival Craftsman style home located in the middle of the most trendy residential neighborhood in Nashville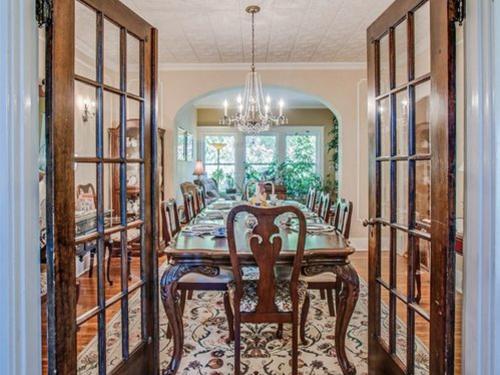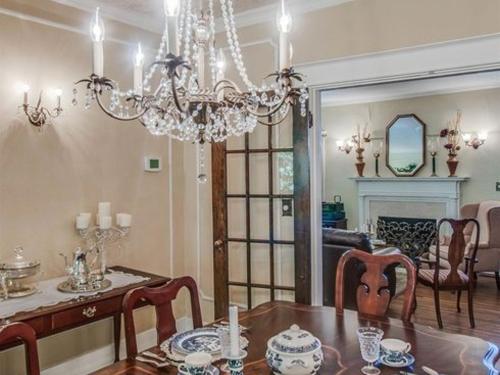 First electric charging station located at any Bed and Breakfast in Tennessee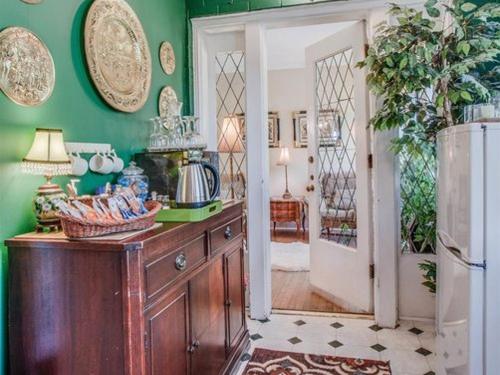 Blink charging station is free for guest use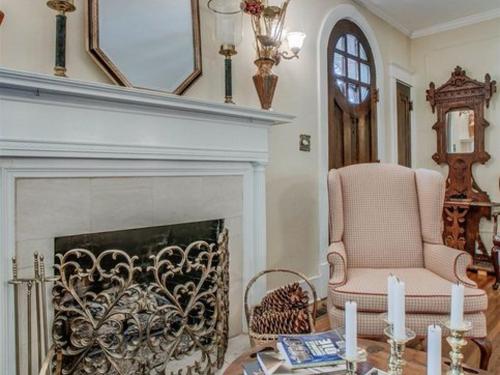 The different rooms of the home include a living room with working fireplace; a dining room with family style seating for breakfast with beverages and snacks available at all times.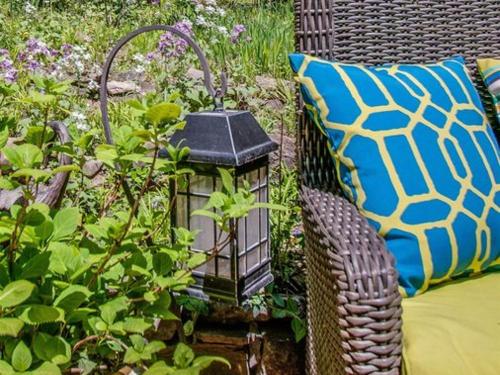 The Library, a quiet place, offers space to catch up on your reading, work on your computer or just sit down to write an award-winning novel. The one hundred year old desk always has pen and paper available for those creative moments.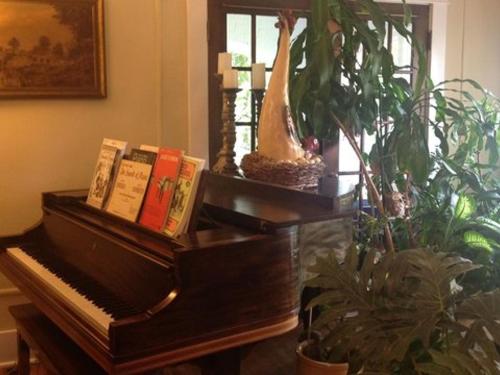 115 year old piano which guest love to play!