Fun Facts about Daisy Hill Bed and Breakfast!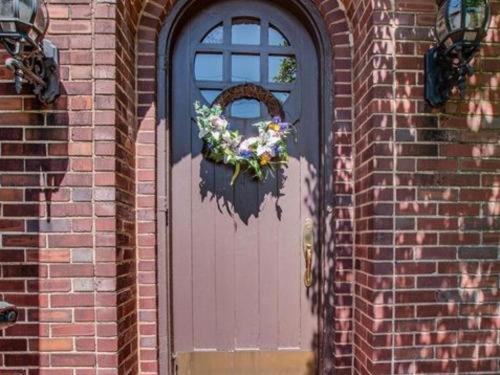 Tudor Revival Craftsman style home located in the middle of the most trendy residential neighborhood in Nashville


We have seen it all, Recession, Tornado's and now the Coronavirus!! Yikes, the good news is that all the door handles are made of brass!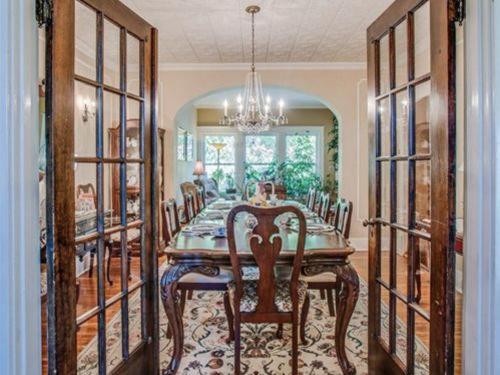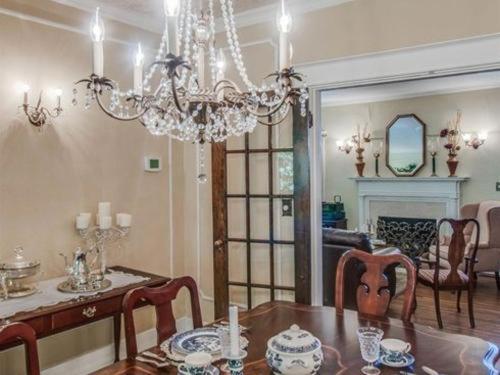 Elegant dining room with chandelier and family style seating for breakfast.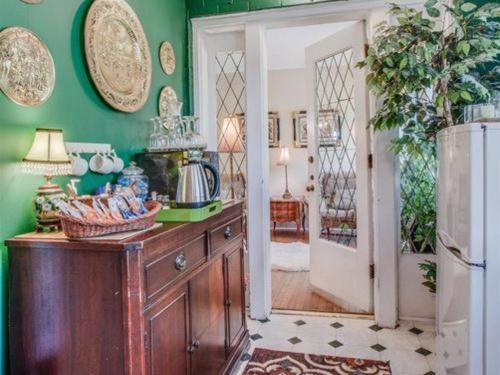 Our kitchen is stocked with tea, coffee, water and snacks.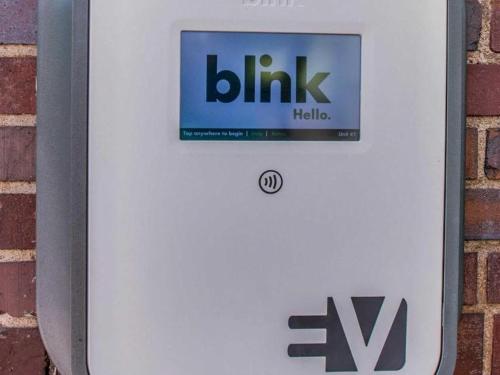 Our Blink Electric Vehical Charging Station is free to use by all guests.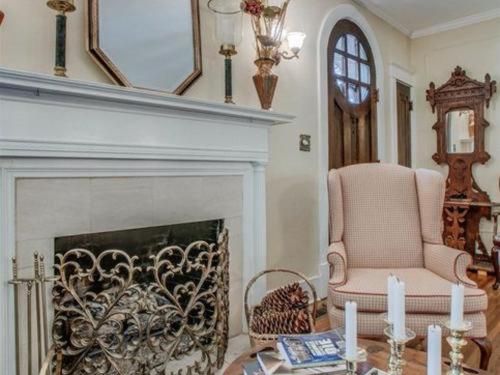 The different rooms of the home include a living room with working fireplace; a dining room with family style seating for breakfast with beverages and snacks available at all times.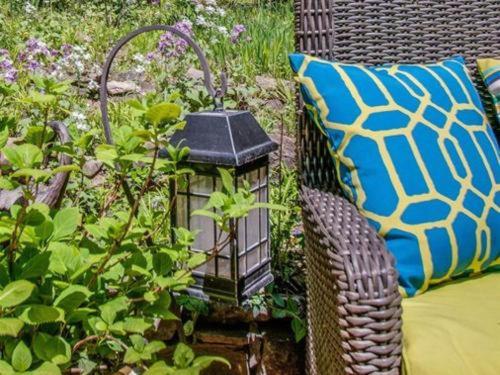 Outdoor patio seating is available in our garden. A great spot to curl up with a book or sip a cool drink.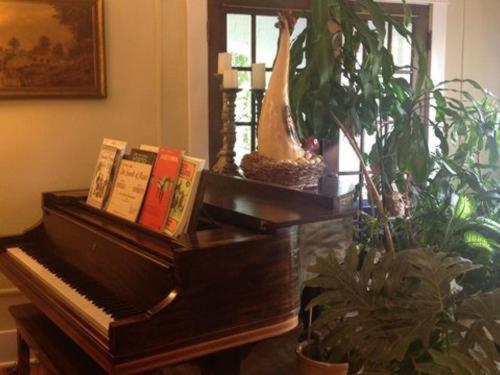 120 year old piano which guest love to play!